Central Bank of Ireland Approves EquiLend MTF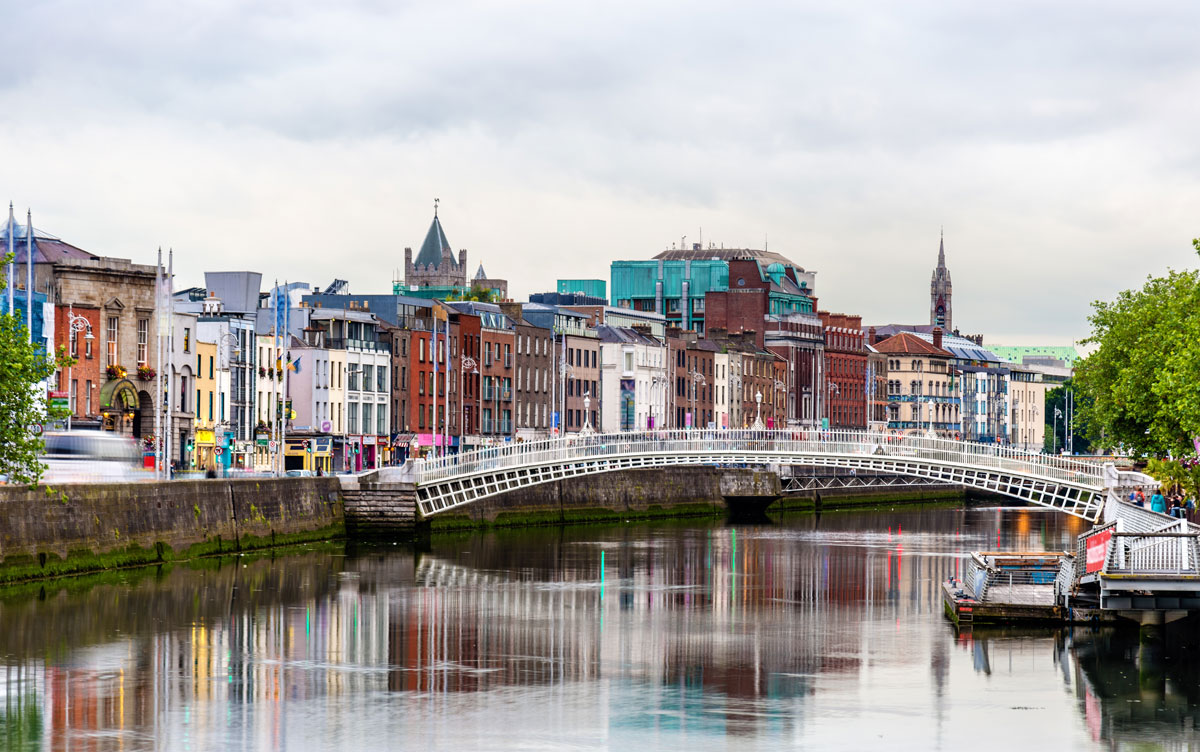 DUBLIN (March 22, 2019)—The Central Bank of Ireland has approved EquiLend Limited, the Dublin-based business of global securities finance technology provider EquiLend, to operate a multilateral trading facility (MTF) in Ireland.
The launch of the Irish MTF—EquiLend's NGT securities finance trading platform—will allow European Union-based clients to continue trading on the platform without interruption post-Brexit.
The Irish MTF will operate alongside EquiLend's existing U.K. MTF, which is regulated by the Financial Conduct Authority in the U.K.
Brian Lamb, CEO of EquiLend, says: "EquiLend has been active in the European market since we opened our first office in London in 2003. Our approval by the Central Bank of Ireland allows us to continue offering our valued global clients access to EU securities finance markets via our world-class trading platform, NGT."
Laurence Marshall, CEO of Dublin-based EquiLend Limited, says: "EquiLend is fully committed to the European market, and we will continue to support our EU-based clients with the launch of the EquiLend Limited MTF in Ireland."
Each day, an average of $80 billion notional (counting each side of the trade) is transacted on NGT.
About EquiLend
EquiLend is a leading provider of trading, post-trade, market data and clearing services for the securities finance industry with offices in New York, Boston, Toronto, London, Dublin and Hong Kong. EquiLend is owned by BlackRock, Credit Suisse, Goldman Sachs, JP Morgan, JP Morgan Chase, Bank of America Merrill Lynch, Morgan Stanley, Northern Trust, State Street and UBS.
EquiLend operates NGT, the securities finance industry's most active trading platform, as well as a Post-Trade Suite for securities finance operations. DataLend provides performance reporting and global securities finance data to agent lenders, broker-dealers and beneficial owners. EquiLend Clearing Services offers CCP services and connectivity.