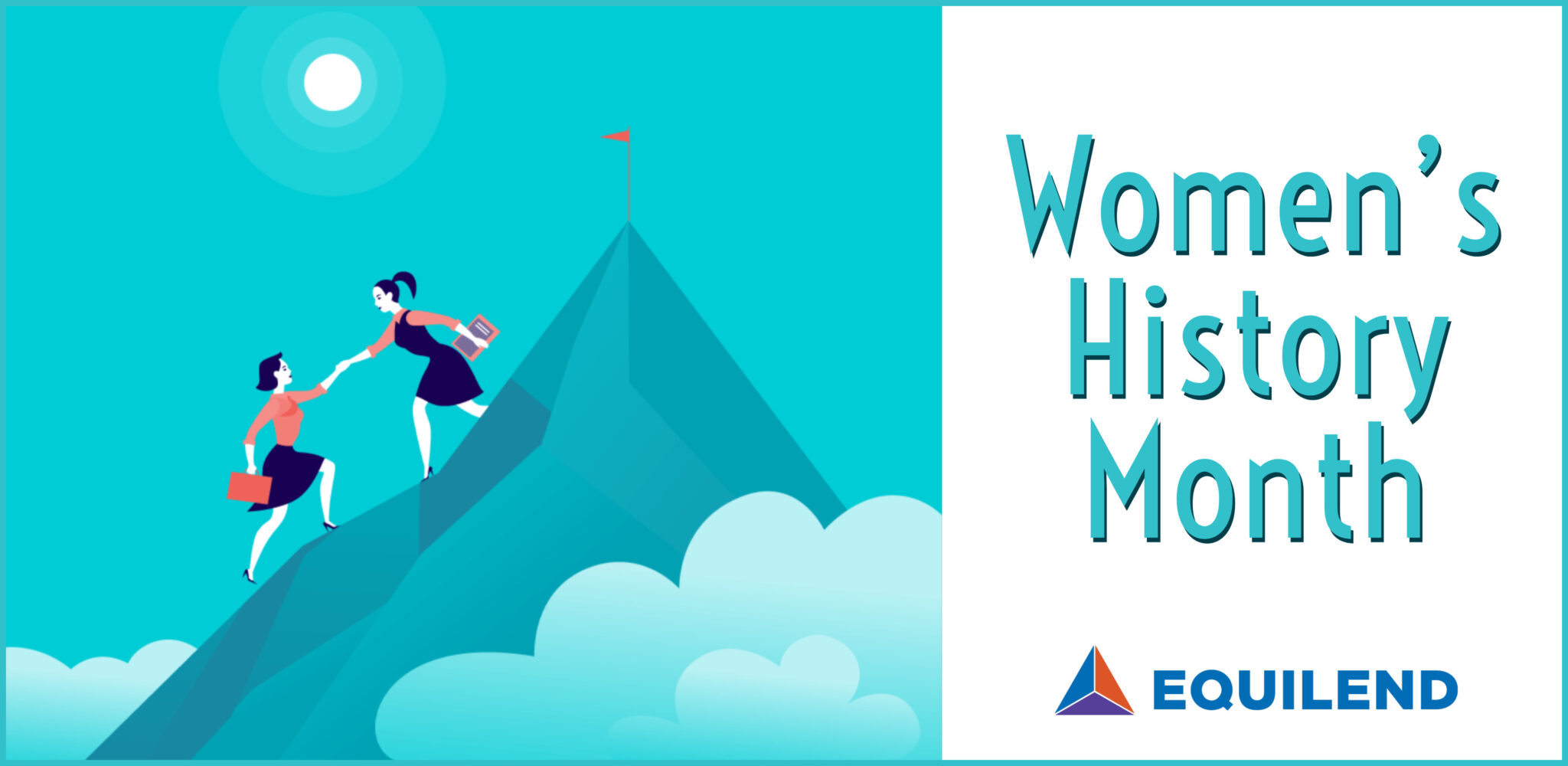 This Women's History Month, we celebrate the incredible contributions women have made throughout history.
As part of our celebration, throughout March 2019 we highlighted some of the inspiring and empowered women who work right here at EquiLend. Read on to hear more from some of EquiLend's female staff.
Featuring:
Who are the women who inspire you the most, and why?
What advice would you give your younger self?
How do you think we can inspire/ encourage interest in Science, Technology, Engineering and Mathematics (STEM) among young females?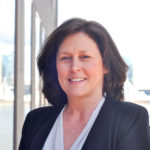 I thought of my daughter for this question. She is 13 and she wants nothing to do with my career path. She wants to be a gymnast. I think in order to get young females interested in STEM you need to make it interesting for them. We need to find a way to incorporate STEM teachings into the things that interest young females now- music, gymnastics, tennis, fashion, anything. I don't know how possible this is but it would be great to have stars like Ariana Grande and Taylor Swift support a project where kids design a website for their fan club. If there was any remote chance that my daughter might meet Ariana Grande she would design a website and it would be good because it is a goal that would excite her. Once kids interact with technology they might find out that they like it. I don't think the young ones think of it as a creative job. They think of it more like an office job.
Why do you think it's important to involve more women in the FinTech industry?
The theme of International Women's Day 2019 is #BalanceforBetter. What do you think the FinTech community can do to promote a more gender-balanced world?
As we're celebrating International Women's Month, what advice would you give to any women reading this?