Breaking Up Is Hard to Do - A Brexit Update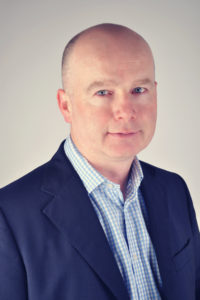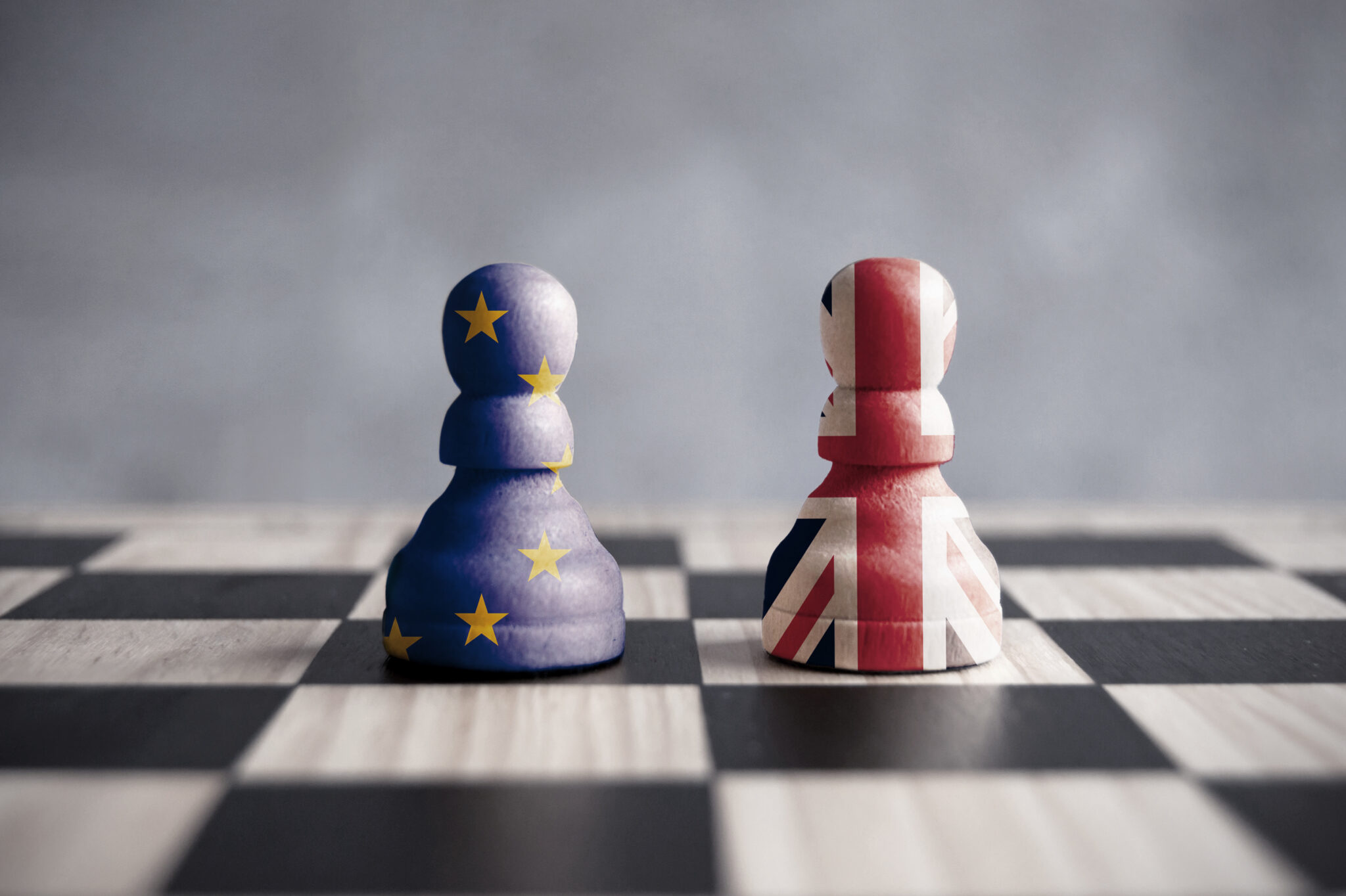 DUBLIN—It is almost three years since Britain voted to leave the EU, and approaching two years since the U.K. and EU began negotiations around the "divorce" terms. However, despite this, the world appears none the wiser as to what will happen come March 29, 2019, and beyond.
One of the many benefits for financial services firms in the EU is that once a firm is located in any one country within the Union, it can access all 27 markets on a level playing field—this is called "passporting." The loss of passporting from London, the EU's most significant financial hub, created one of the biggest risks of a "No Deal" or "Hard Brexit."
Therefore, almost two years ago, EquiLend began planning for this possible eventuality. With a strong commitment to the EU market and servicing our European clients, we established an Irish office in Dublin in order to ensure continuity of service for our EU-based clients. We are in advanced discussions with local regulators to ensure that EquiLend will continue to service its extensive European client base from Dublin, post Brexit. Preparations are almost complete to ensure there is a smooth transition for clients and that they will continue to have access to the deep market liquidity available in Europe.
We are now just weeks away from this Hard Brexit date, and the work undertaken has been fully justified. Speaking at the recent European Financial Forum event I attended in Dublin with EquiLend CEO Brian Lamb, Michael Corbat, CEO of Citigroup, remarked that he was unsurprised by the continued deadlock in negotiations. Human nature, he noted, dictates that in negotiations we tend to wait until the last possible moment to finalize a deal. Why would Brexit be any different?
No one seems sure what will happen in the coming weeks. The U.K. Prime Minister was asked by Parliament to go back to the EU and renegotiate a compromise deal, reached after two years of hard-fought talks, which the remaining 27 countries have no appetite to change. Postponement is possible, but to what end? A second vote is also an option, but again, it is not clear if a definitive result can be achieved. Whatever the next play is, responsible leadership demands you plan for the worst case scenario.
This unprecedented situation in Europe is the defining economic and political moment of recent times, like the Great Recession, the fall of Communism or the development of the Internet. It is just a shame that we are talking about a divorce and not a marriage.
For further information about EquiLend's preparations for Brexit, please speak with your local Client Relationship Manager or visit Brexit-FAQ.