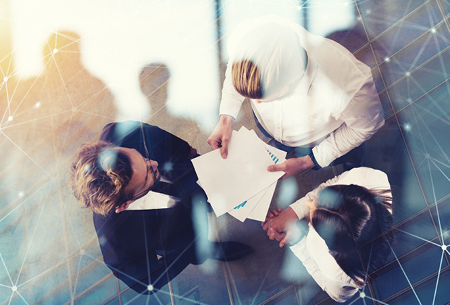 REGIS-TR has confirmed that it will collaborate with EquiLend and Trax for SFTR.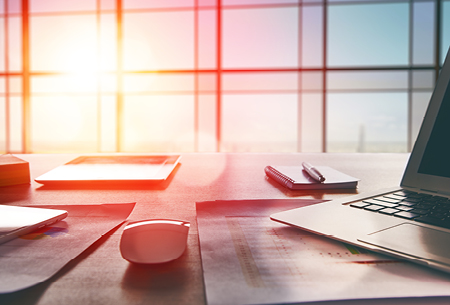 EquiLend has appointed Paul Lynch as a strategic adviser. He is based in EquiLend's New York headquarters and starts immediately.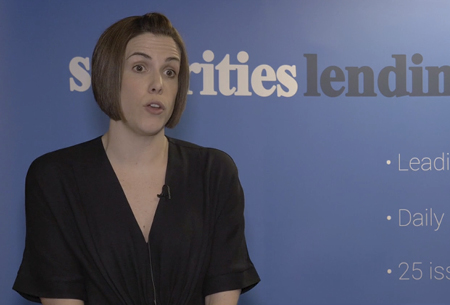 EquiLend and Trax spoke with Securities Lending Times about the pressing issues facing those impacted by SFTR.
See all our news