LATEST NEWS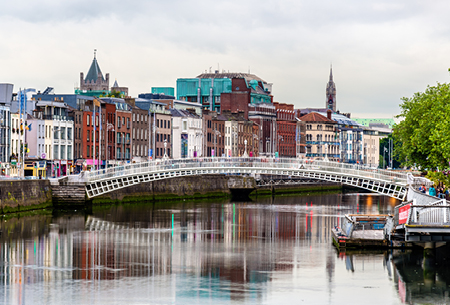 The Central Bank of Ireland has approved EquiLend Limited, the Dublin-based business of global securities finance technology provider EquiLend, to operate a multilateral trading facility (MTF) in Ireland.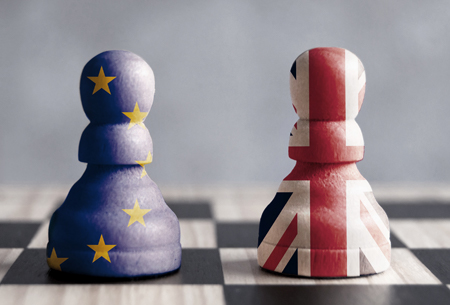 It is almost three years since Britain voted to leave the EU, and approaching two years since the U.K. and EU began negotiations around the "divorce" terms. However, despite this, the world appears none the wiser as to what will happen come March 29, 2019, and beyond.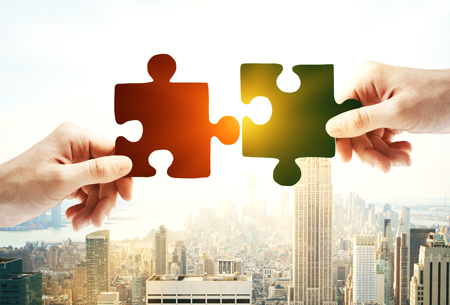 EquiLend has partnered with Stonewain to offer securities finance market participants around the globe the ability to manage their book of business on a single, comprehensive and integrated platform.
See all our news
WANT TO JOIN OUR TEAM? SEE OUR LATEST JOB POSTINGS.