LATEST NEWS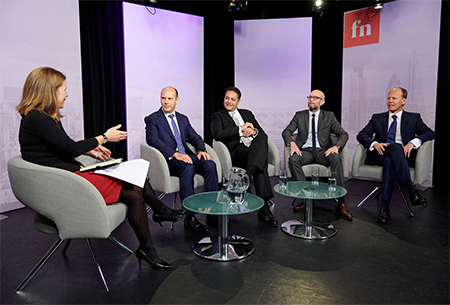 Iain MacKay, Global Product Owner for Post-Trade Services at EquiLend, recently participated in the SFTR roundtable hosted by Financial News in conjunction with The Depository Trust & Clearing Corporation (DTCC).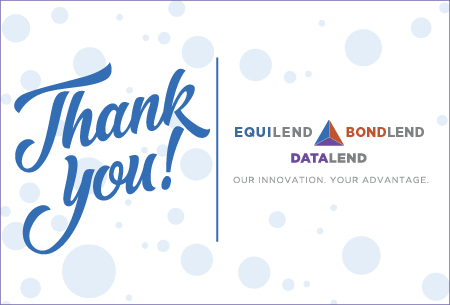 We are pleased to announce that we have been recognized as having the Best Trading Platform Globally (NGT), Best Post-Trade Client Service Globally (PTS) and Best Market Data Provider Globally (DataLend) in the ISF Securities Finance Awards 2018!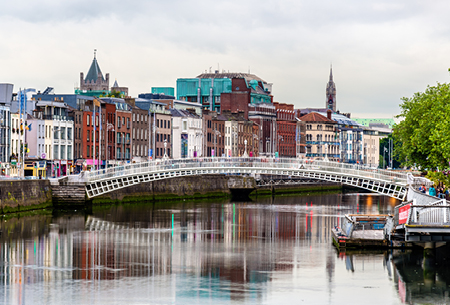 EquiLend has opened an office in Dublin to serve European clients following Brexit.
See all our news
WANT TO JOIN OUR TEAM? SEE OUR LATEST JOB POSTINGS.